Unlock Your
Innovation &
Creativity Spark ✨
we believe that strategy is essential to your company`s long-term success. We help you develop your strategy while considering the human elements of communication: emotion, cognition, goals, and personality.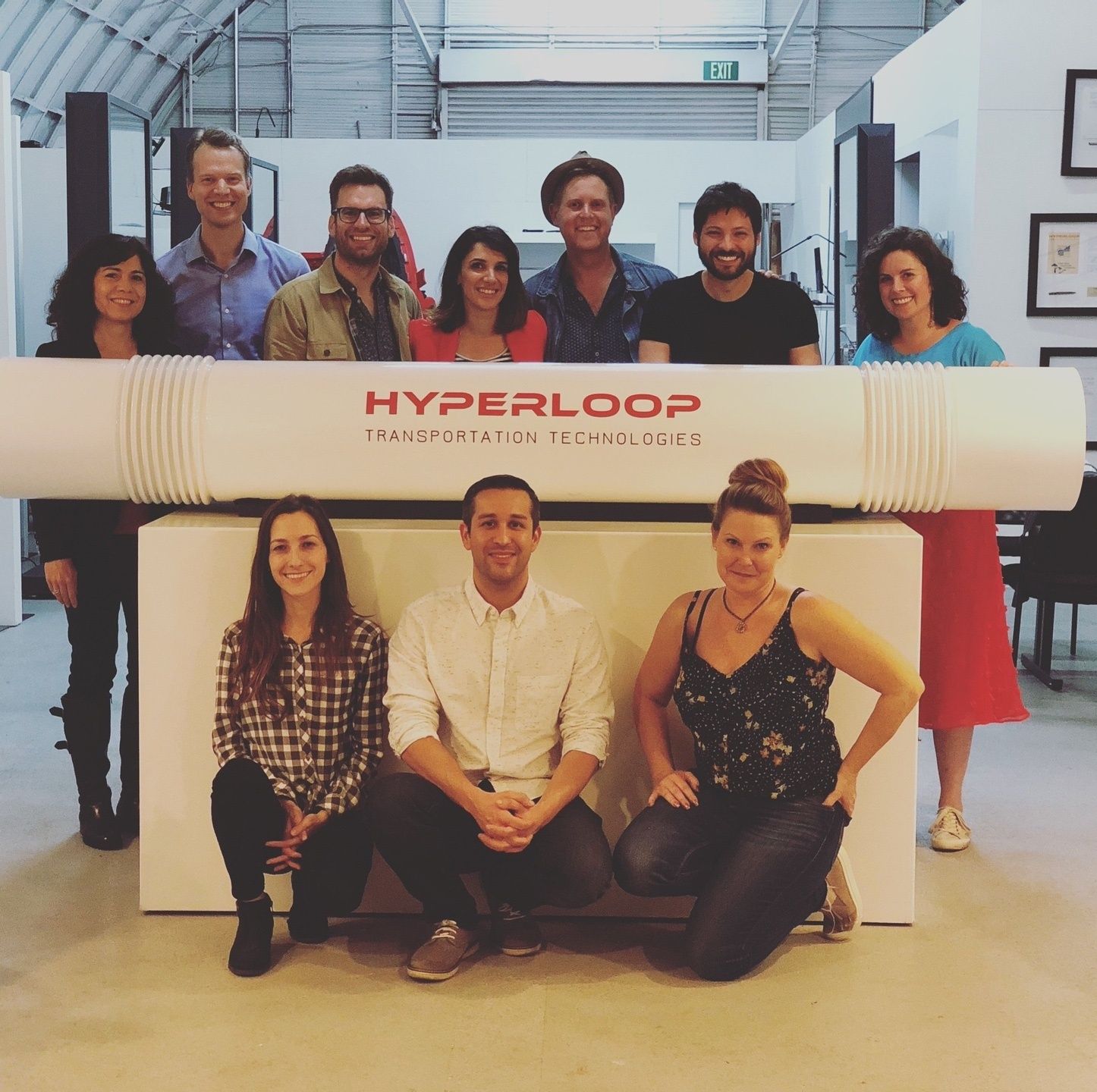 Chief Co-Creator &
Innovation Officer.
It's nice to meet you!
Former Disney Global Innovation CatalystCo-founder of WeOverMe Start-up Entrepreneur for Luxury Jewelry & B2B tech for Automotive Singularity University Adjunct Delivering Exponential Leadership keynote speaker, Innovation & Creativity Consultant
Build a Habit for
Thinking Differently.
Disrupt & Innovate
Together.
Take One Small Step
That Quickly Adds Up.
Unleash
Your CreativityDigital course
Make An Impact.
Innovate.
Disrupt.
THink
Differently
12 Bites.
12 Days.
The
HiHelloSura
Show
Do you have an entrepreneurial mindset? Are you looking to innovate and express your creative potential? Would you like to tap into the power of thinking differently together?
Join the show as Sura, shares with you the simple actions and mindsets that you can repeat to give yourself and those around you the creative impact you're seeking today.
On the show, host Sura Al-Naimi, decodes and deconstructs the stories, skills and secrets of trailblazers who challenge the status quo and push to create the extraordinary.